Design Center
Resources for Design Professionals
We're here to help make the job of a professional designer easier—whether through continuing education, design guides, or the most minor detail or specification. Download DXF and Sketchup files from any product page under Specifications, and please, contact us for any additional needs.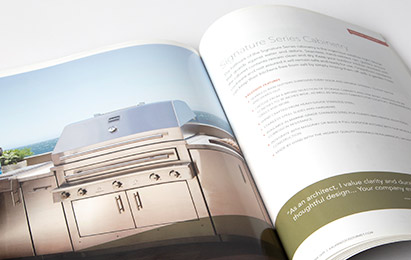 A resource for designers, architects, builders, and installers with detailed product specifications for our entire line of outdoor kitchen products.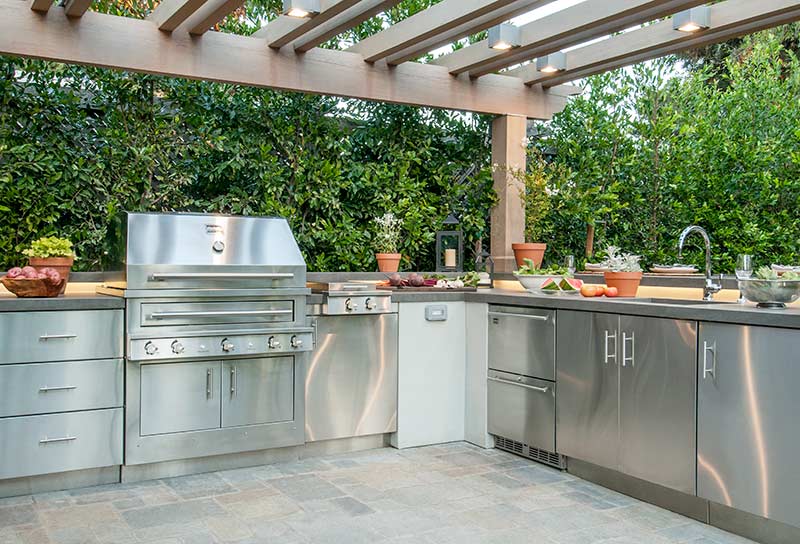 Download now to learn the best practices we've developed through designing thousands of kitchens.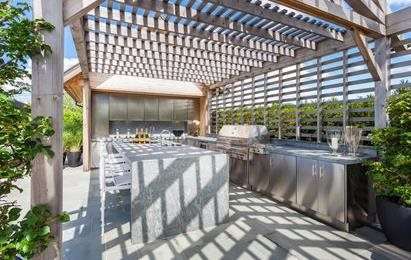 Download our comprehensive set of 2D and 3D files for our entire catalog of outdoor kitchen products.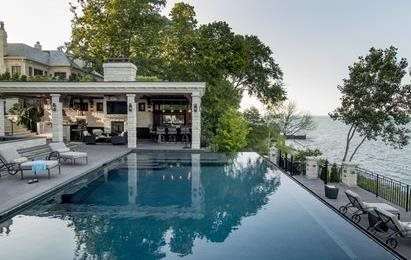 Inspiration—available from this gallery of our client's outdoor kitchens, taken from actual installations all over the world.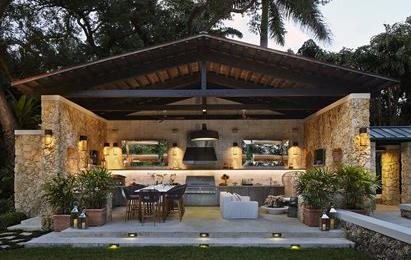 Recommendations for outdoor kitchens that your clients will find beautiful and functional.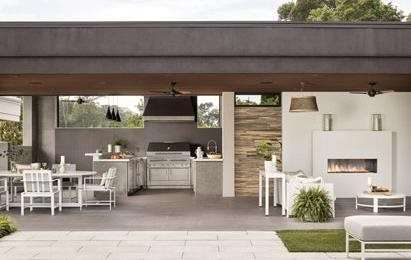 A comprehensive, line-by-line list to make sure you've thoroughly considered everything when designing an outdoor kitchen project.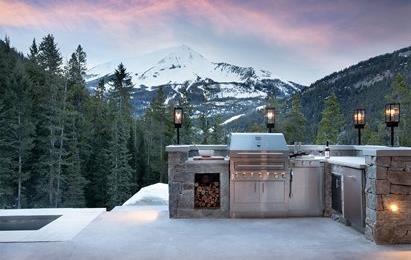 Includes important information about site preparation, delivery and detailed installation instructions to ensure everything goes smoothly.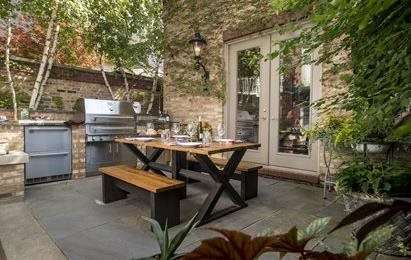 We offer courses on outdoor kitchen design best practices, accredited by the AIA, ASLA, APLD, ASID and NKBA.