TRADE RESOURCES
EDUCATION AND TRAINING CENTER
At Kalamazoo, our goal is to share best practices and information that arms our partners with the tools they need to design incredible outdoor kitchens. Explore our seminars on design principles, our product knowledge training, or a variety of other resources and tools.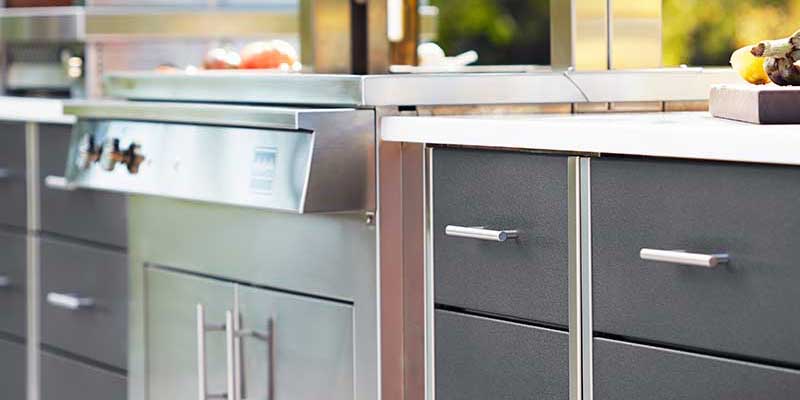 WINNING OUTDOOR KITCHEN DESIGN
This information rich webinar explores outdoor kitchen design best practices, tips, and considerations.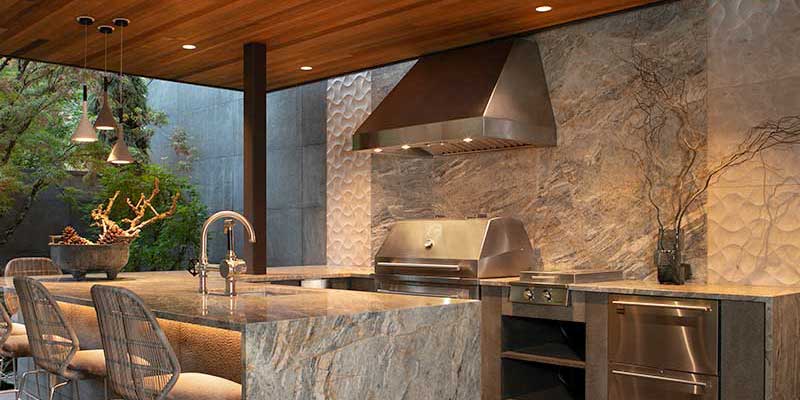 DESIGNING WITH KALAMAZOO
A comprehensive guide to designing an outdoor kitchen and working with the Kalamazoo line of products.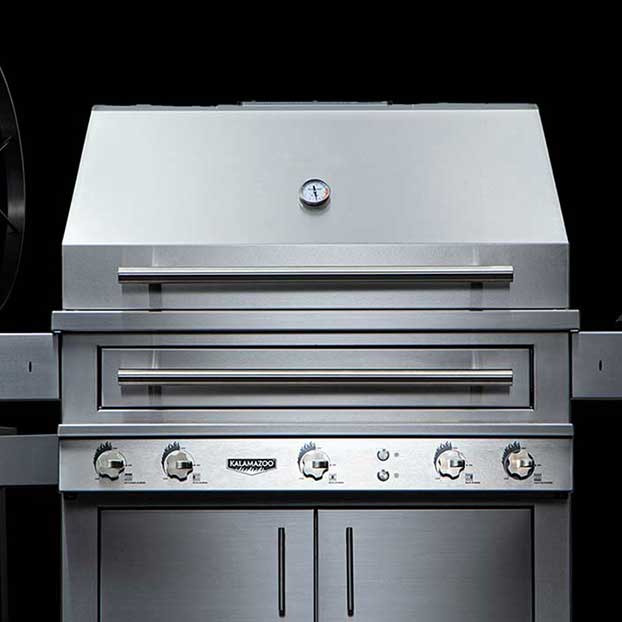 THE HYBRID FIRE GRILL
A detailed look at the Hybrid Fire Grill line with Chief Product Designer, Russ Faulk. Get to know this iconic product.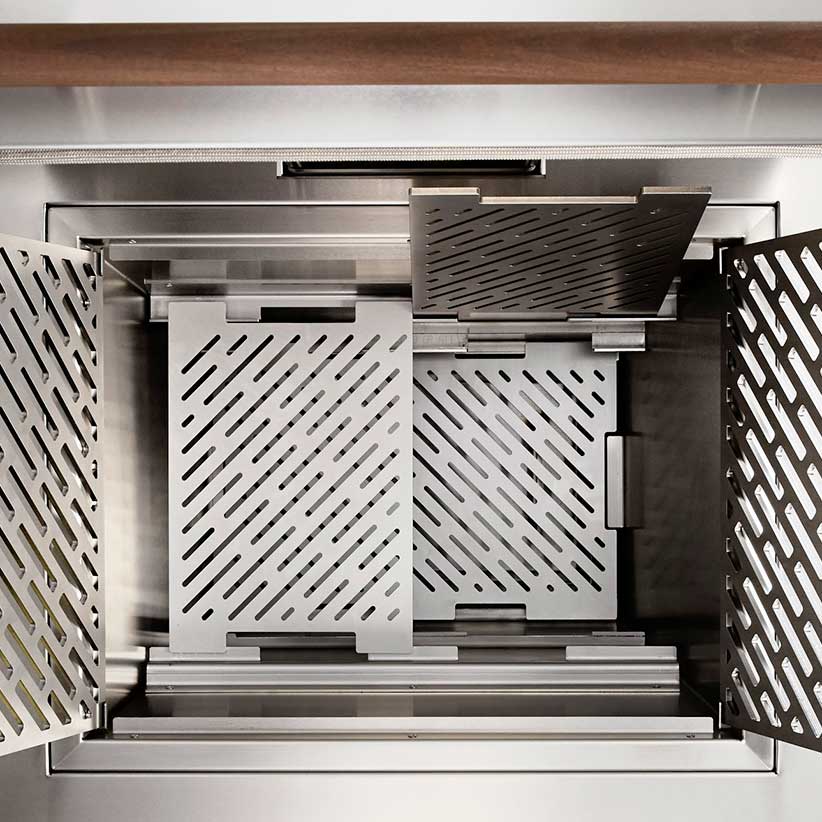 THE SHOKUNIN KAMADO
The Shokunin is a departure from traditional kamado design. We discuss the key enhancements and how they affect performance.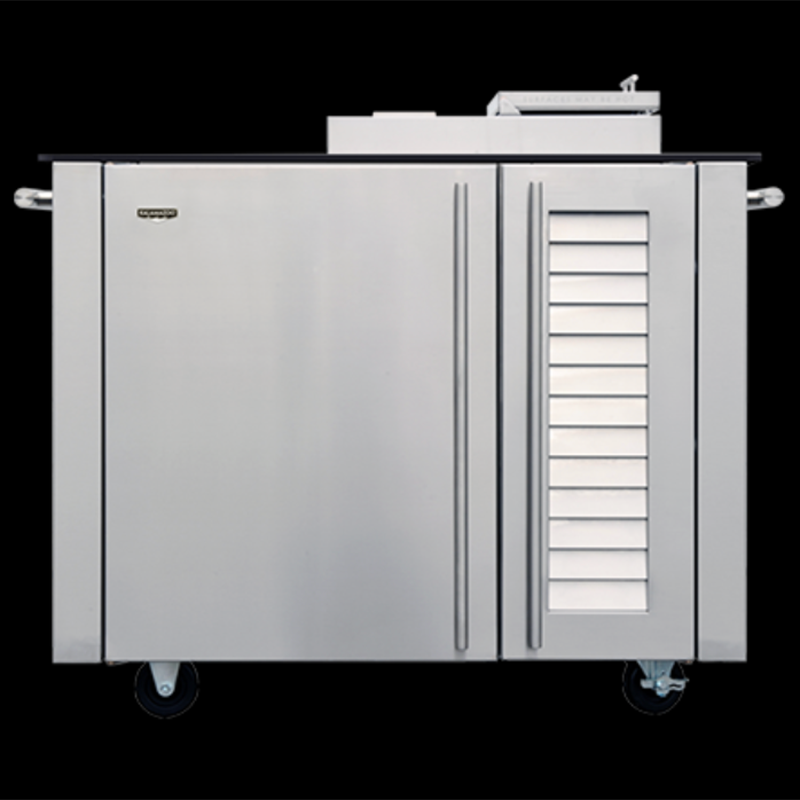 THE ANATOMY OF THE SMOKER CABINET
Chief Product Designer, Russ Faulk explains the key components of the Smoker, including the gravity-fed charcoal system.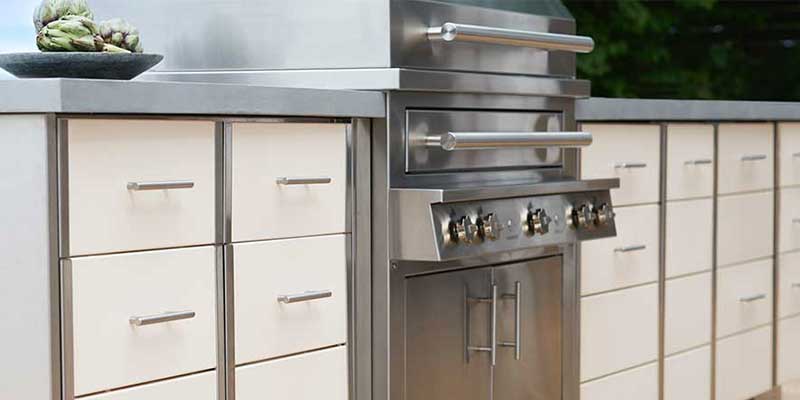 THE ARCADIA SERIES
Learn about the Arcadia Series of cabinetry and refrigeration, and how to design a functional kitchen with this line.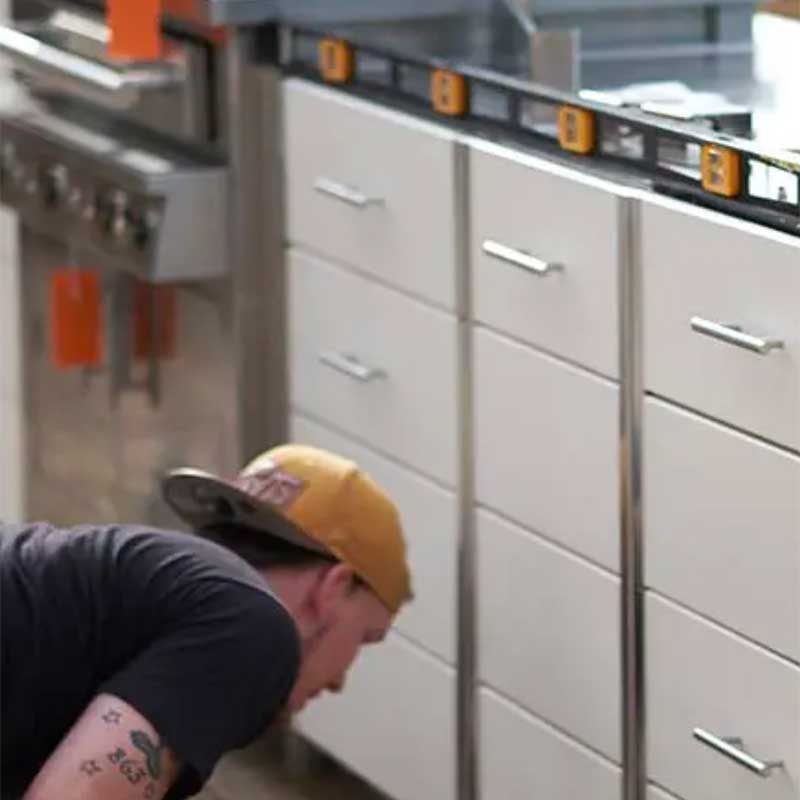 INSTALLATION GUIDE
Tips for preparing the site before delivery, accepting delivery, unpacking and installing the products.

HOW TO INSTALL CABINETRY
Tips for designers and installers to install Kalamazoo cabinetry.

HOW TO INSTALL TOE KICKS
A helpful step-by-step guide to correctly installing toe kicks for your Kalamazoo products.