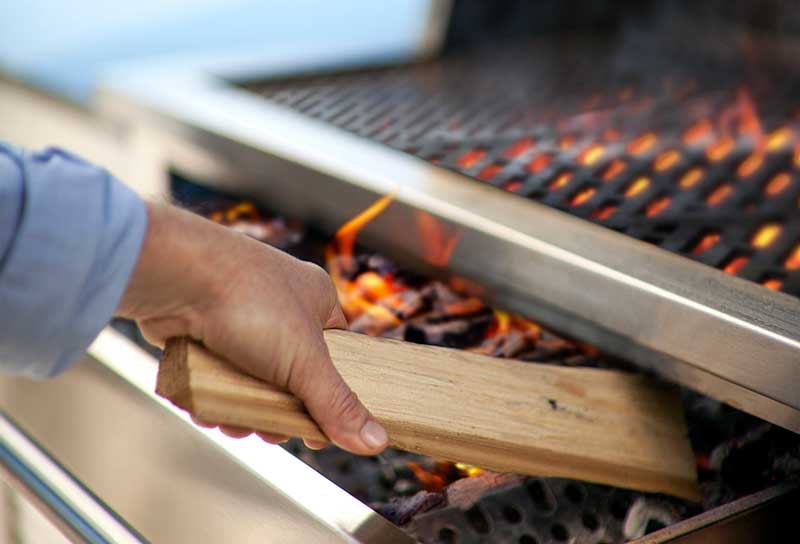 More than 20 years ago, Kalamazoo introduced the first grill to cook with gas and charcoal, interchangeably and simultaneously. Four product generations later, we are proud to say the Kalamazoo Hybrid Fire Grill's cooking prowess remains unrivaled.
Since its humble beginnings in 1998 as the Kalamazoo Grill Steadfast and the Bread Breaker Dual-fuel Grill, our Hybrid Fire Grill was the first true hybrid of its kind. Much like our heritage of innovation, it was something totally new, and people took notice.
Throughout modifications and new versions, its core purpose has always remained the same: providing an unmatched flexibility to cook with wood, charcoal or gas. Along the way, it's earned its reputation as one of the best grills in the world.
It embodies our unmatched passion for performance, durability, craftsmanship, and ultimately, producing a fire unlike any other.
And that fire still burns.