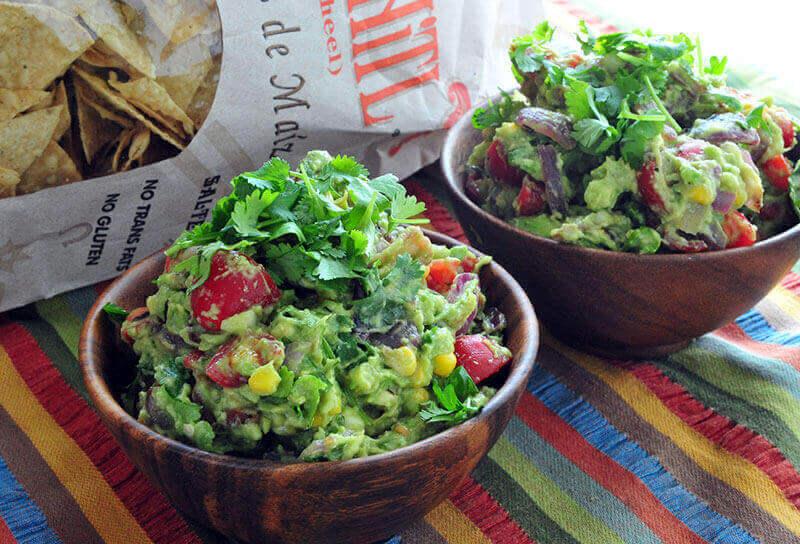 September 20, 2011
USA Today
At 9 a.m. on the first Sunday of the NFL's regular season, Dominic Giammarinaro, a San Diego Chargers tailgating fan (who is a marketing manager during the week) was setting up his portable grill in the parking lot of Qualcomm Stadium. Dozens of bratwursts were still steeping in a beer/soy sauce/brown sugar marinade, and onions and peppers were already sliced and ready for the flames.
Pretty soon, the brats and vegetables would hit the grill and the locally brewed and aptly named Tailgate Beer would be flowing freely, as dozens of guests joined the party. Most of the crowd gathered were die-hard Chargers fans. But the group also fed about 10 Minnesota Vikings fans, who had inspired this week's menu, even though they had traveled to the West Coast to root for the rival team.
"We love having opposing fans at our tailgate," says Giammarinaro, who asks only that visitors RSVP on his sdchargerstailgating.com. "Knowing that tailgating is half the fun of attending an NFL game, we want them to have a great experience in San Diego."
For many tailgaters, that experience is as much about the food as it is about the football. Indeed, tailgating menus have become more sophisticated over the years. In the most recent tailgating survey conducted by grill manufacturer Weber, researchers found that half of today's tailgaters consider themselves "gourmet" — meaning they serve such foods as ribs, steaks and seafood over more simplistic hot dogs and hamburgers.
"I like to think that people are expanding their grilling horizons in tailgating just as much as they are in their backyards," says Russ Faulk, author of Cook:Out and an executive at Kalamazoo Outdoor Gourmet. "The classics are still popular — Italian sausage, burgers — but you can just as easily make mahi tacos or pulled-turkey sandwiches."
The key to a good tailgating experience, says Faulk, is the right equipment and the right recipes. He recommends bringing along a pair of portable grills (which is often easier than lugging one big one), so that there's enough surface area to turn out the food posthaste. It also lets you more easily manage the different temperature needs of various foods.
Other musts are a cooler for drinks and a folding table, because you always need a prep area. And of course, since most tailgating chefs will be handling raw meat of some sort, hand sanitizer and basins full of water are a necessity.
As for recipes, says Faulk, choose ones that let you prep the ingredients beforehand — chop vegetables, form patties, marinade meat — and also ones that can be cooked up pretty quickly. Because as much as tailgaters love their food, they probably won't want to miss the game to watch it cook.