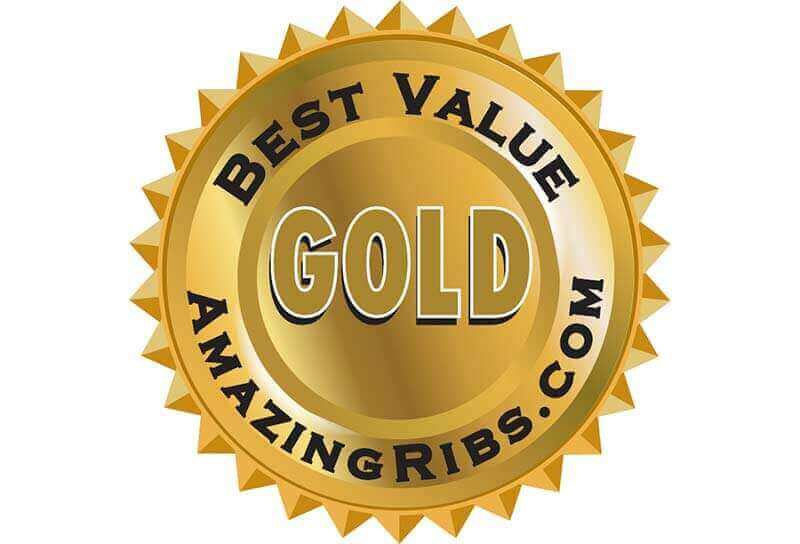 March 24, 2017
AmazingRibs.com
We're excited to announce that the Kalamazoo Smoker Cabinet has been awarded the AmazingRibs.com Best Value Gold Medal.
It goes without saying that we're very honored to receive this recognition. As leading authority on grilling and outdoor cooking, AmazingRibs.com is a useful resource we highly recommend checking out. They cover everything from grilling guides, techniques, product reviews and recipes. They even go deep into the evolution of barbecue for history buffs and avid grillers alike to read.
Our Smoker Cabinet was released in January 2017. It's a competitive-grade barbecue smoker for the outdoor cook. It uses gravity-feed charcoal technology with an insulated and sealed design for maximum efficiency.
Available as a built-in under-counter unit or a freestanding cart version that rests on heavy-duty casters, it allows users to bring it in and out of an outdoor kitchen for a more versatile space.
Read the full article about the award from AmazingRibs.com here.