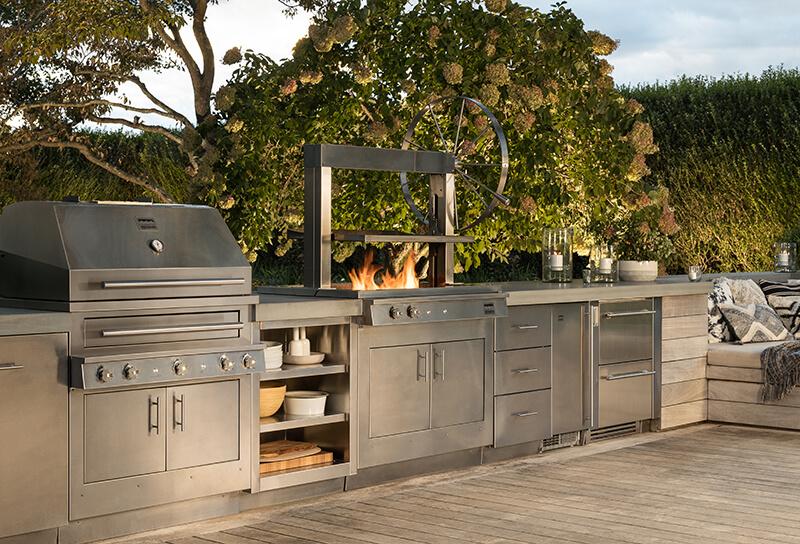 August 18, 2017
Men's Health
Earlier this summer, Paul Kita, James Beard Award-winning food and nutrition editor with Men's Health, tested out our popular wood-fired Gaucho Grill. You can read his full review here.
Needless to say, he was impressed.
After trying it out, he said it "offers an incredibly intimate and tactile way to cook your dinner." He went on to say of his experience, "unlike gas or even charcoal, gaucho-style grilling involves building and maintaining a fire throughout the cooking process."
During his time with the grill, he enjoyed cooking a bunch of different items, including shrimp, chicken and a variety of vegetables. After doing so, he said "the Gaucho sear-smokes delicious food like no other grill I've used."
Paul also tried out of Hybrid Fire Grill a few years ago. You can read about his experience here.