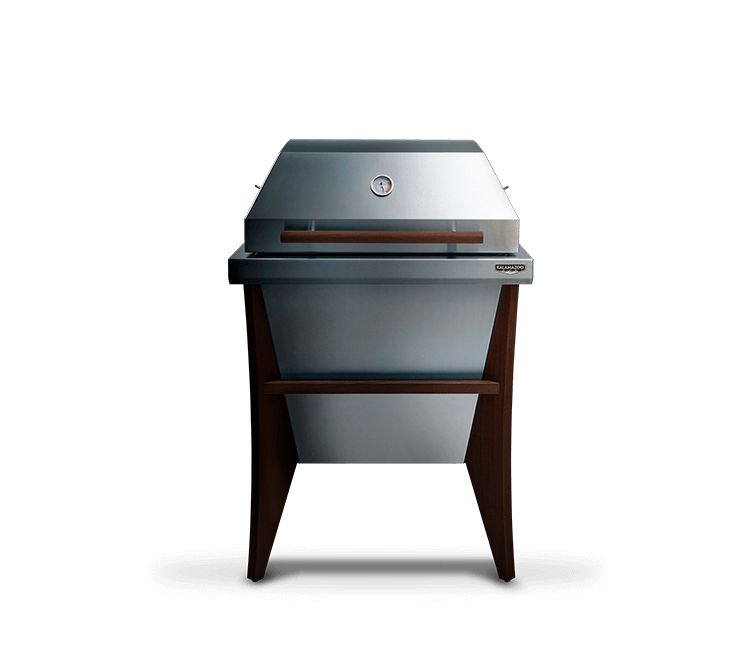 April 27, 2020
Patio & Hearth
Kalamazoo's new Shokunin Kamado Grill features enhanced temperature control, versatility and updated design. The authorized dealer program gives a select network of barbecue stores an opportunity to differentiate their offering and become part of the Kalamazoo family.
Just like all current dealers, Kalamazoo is committed to supporting its Shokunin partners through inclusion in the online showroom locator, full support of the sales team, and zero price competition. Stores also benefit from the low investment requirement of just three units, including one to be used for an in-store display, which eliminates the need for large dedicated inventory space.

Read the full story here.