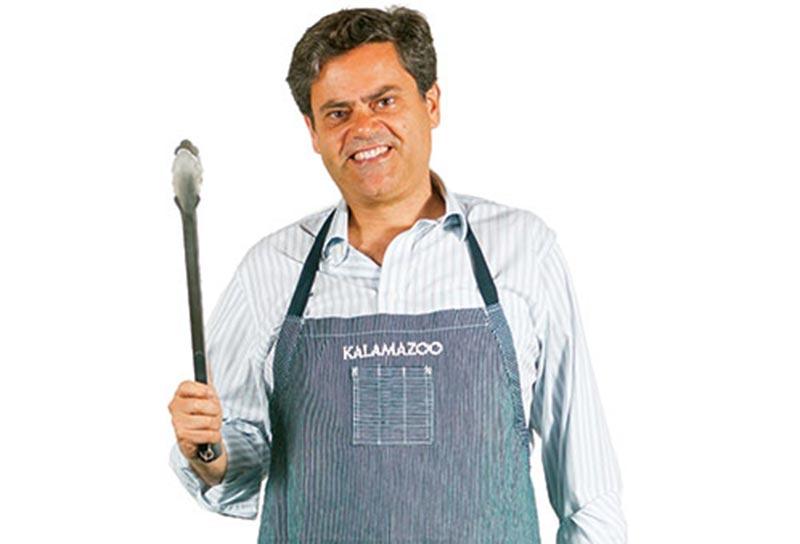 August 21, 2017
Crain's Chicago Business
It's no surprise that Kalamazoo products often take the spotlight in news stories. There's a good reason why: they enhance the outdoor cooking experience for our clients.
There is much more behind our products though. That's why we enjoy the moments when the spotlight shifts to our talented team.
Case in point, Crain's Chicago Business recently featured an interview with Kalamazoo chairman, Pete Georgiadis. During the interview, Pete sheds some light on what he grills on his Kalamazoo Hybrid Fire Grill, his personal hobbies and business background.
You can get to know Pete by reading the full interview here.
For a closer look at our team, go behind the scenes and see the hard work of our skilled craftspeople in this video.