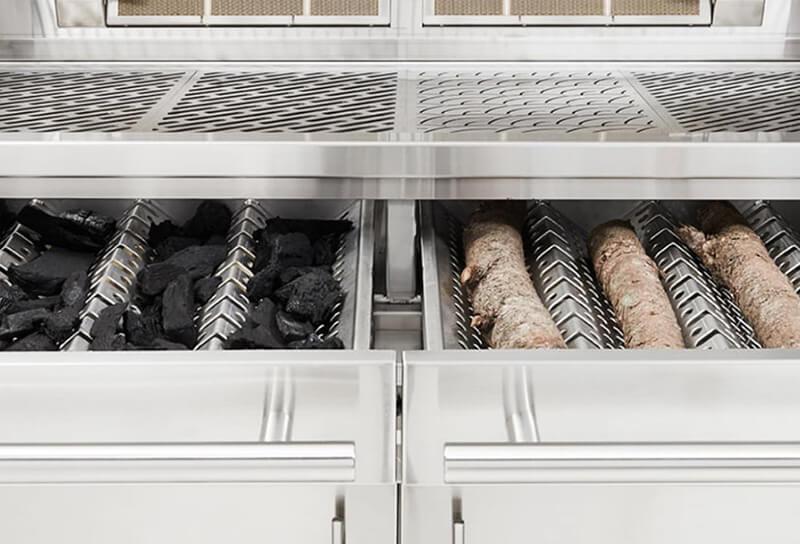 Made Man's Kyle Hopkins recently took our K750HS Hybrid Fire Grill for a "test-drive" of sorts. He got a chance to thoroughly put the grill he'd previously dreamed of through its paces. His first impressions? The power, size, and flexibility of the Hybrid Fire Grill impressed him immensely.
---
Is a $21,000 Grill Really Worth It?
"Drunkenly checking my e-mail one evening last summer, I spotted an email from a Made Man editor that read something along the lines of, "You wanna test out a grill that costs more than a new car?"
Like a single guy with a cute girl's phone number, I waited until the next day to respond; I didn't want to seem too eager. But I was giddy with excitement to get to play around with a Kalamazoo grill, one I've only seen in advertisements, in culinary magazines and in my dreams.
The grill is so powerful and oblivious to the external conditions that grilling in sub-zero temperatures was actually quite simple. If the Kalamazoo can make winter grilling a breeze, imagine what it can do to summer grilling. And spring grilling. And fall grilling."