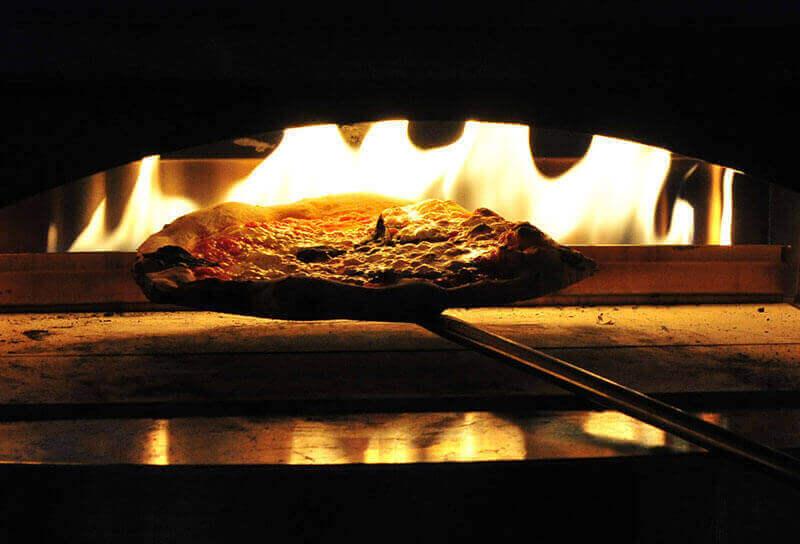 June 19, 2013
Saveur magazine
Saveur travelled to Naples, Italy with Pizzaiolo Roberto Caporuscio of New York's Don Antonio by Starita for their May 2013 feature on great Italian pizzas. Upon their return, Roberto recommended the Kalamazoo pizza oven to their editors. They were thoroughly impressed with the heat dynamics, power, and most importantly, the quality and authenticity of the pizzas our Artisan Fire Pizza Oven can cook.
Check out the short follow-up story here.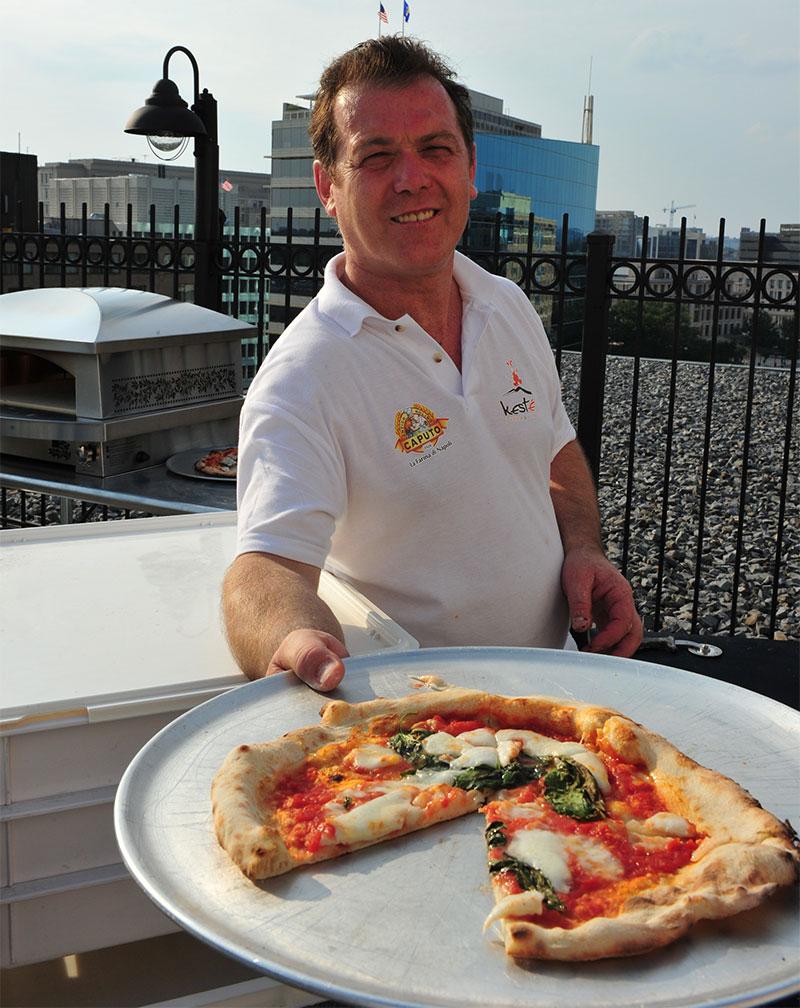 Want to master the art of making an incredible Neapolitan Pizza? Learn from Michelin star chef, and good friend of Kalamazoo, Roberto Caporuscio in his instructional video Master Class: Roberto Caporuscio Makes Neapolitan Pizza. Follow the link to Saveur's website to check it out.