K-WVH
Wall Mounted Ventilation Hood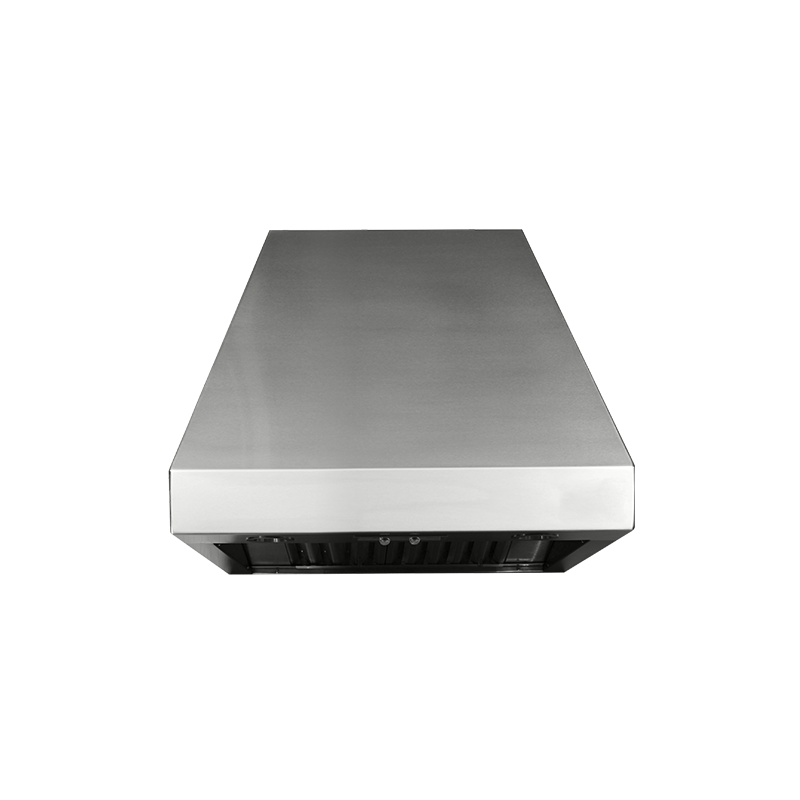 K-WVH
Wall Mounted Ventilation Hood
Starting at

$7,695 USD
For a grill vent hood to be effective, it needs more than just a powerful fan. It needs the appropriate smoke capture area. Our vent hoods are custom designed for use with Kalamazoo grills and extend six inches beyond the grilling surface in each direction, plus the have the vertical height above and below the baffle filters to hold the smoke as the fan does its job.
Ventilation Options
Images shown may not represent all of your selected options.
Wall Mounted Ventilation Hood added to cart successfully.
Browse these related products before checking out.
View Cart
Product Features
Specifications & Resources
---
Product Features
---
Wall mounted vent hood available in two sizes for use with K500 & K1000 built-in grills (hood for K750 is currently unavailable)
3-speed fan control (fan not included)
Optional 1,400 CFM roof-mounted fan (or supply your own fan)
Built-in halogen lighting with two illumination levels — one for comfortable after-dark cooking (50 watts) and a second ambient light setting (25 watts)
Extends 6-inches beyond cooking surface of the grill in each direction
Custom-height stainless steel chimney covers can be custom built to meet project specifications
Easy to clean stainless steel baffle filters will last a lifetime
Built from heavy-gauge 304 stainless steel
Handcrafted with pride in Kalamazoo, Michigan
Specifications & Resources
---
Available in 36" W and 60" W (48" W is currently unavailable)
---
Download Specs
We're here. We're available.
Questions arise. Let us know what you're thinking. Also, we can help make your outdoor kitchen vision—whatever it is—into an actionable plan.
Contact Us
Design Support